Kite Suite
The Kite® Suite is used to deliver summative, predictive interim, and interim mini-tests developed for the Kansas Assessment Program (KAP).
There are two main components of the Kite Suite:

Educator Portal is a browser-based, administrative interface used to assign and monitor tests, manage data, and print score reports.

Student Portal is a specially designed application used by students to take tests.
Tests delivered through Kite come with a variety of features designed to ensure a smooth testing experience for all students. These include:
Secure, easy-to-use navigation
Built-in tools and accommodations
Technology-enhanced and technology-enabled item types, which provide more realistic ways of assessing student skills
Full screen and locked coverage on the test-taking device, preventing students from accessing outside information during the test.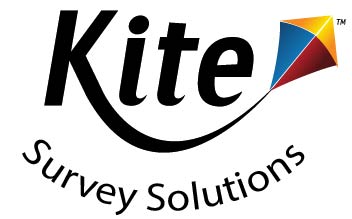 Kite Survey Solutions handles Build teacher surveys, student observations, and classroom environment questionnaires all in one product with Kite Survey Solutions. This great tool is free for all Kansas districts to use and is available on both mobile and web apps. Find out more!
The Kite Suite is designed, developed and delivered by the Agile Technology Solutions center (ATS) at The University of Kansas. Learn more about the Kite Suite of products and other services offered by ATS at https://ats.ku.edu/.